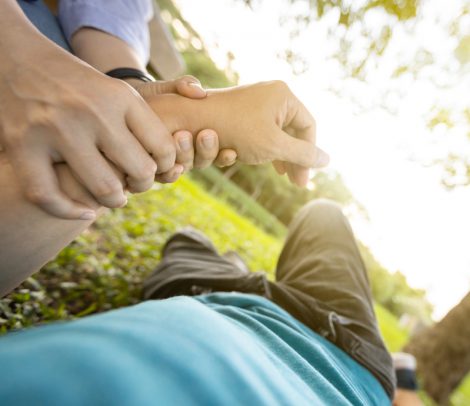 Our vision is to offer better protection to patients during acute, severe and life-threatening medical conditions by an effective, user-friendly, safe and immediately active powder-based Intranasal specialized products.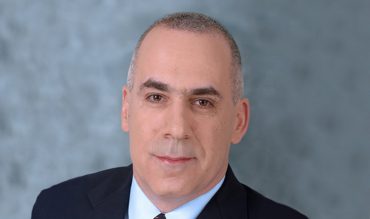 Co-Founder & Executive Chairman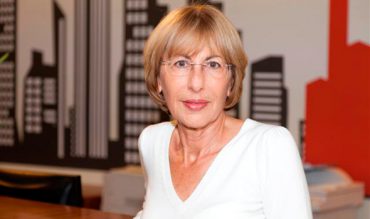 Co-founder & Board Member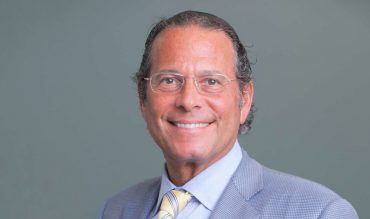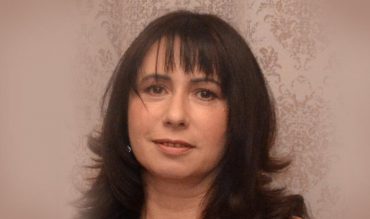 Galia Temtsin Kryaz, Ph.D.
Director of Product Development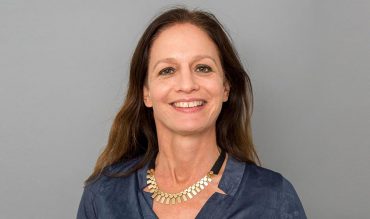 VP R&D and Clinical Development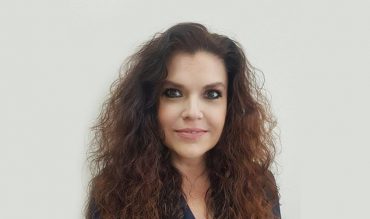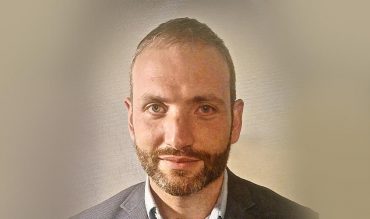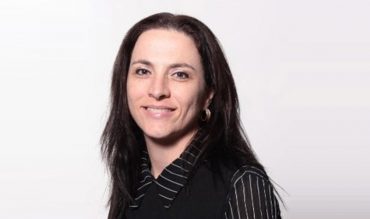 Commercial & Marketing Director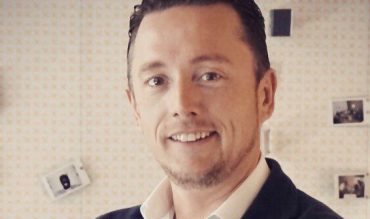 Director of Business Development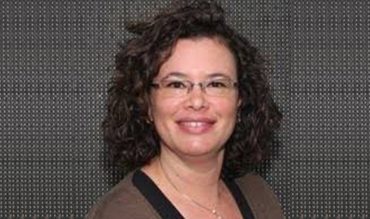 Senior Director of RA & QA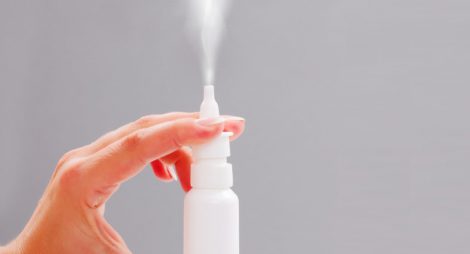 Nasus pharma brings the new frontier in Intranasal drug delivery. Late-Stage Specialty Pharma company, offers Powder-Based Intranasal (PBI) specialized product portfolio, to address acute medical conditions and public health threats.