Pipeline, Timeline & Milestones Mission
Intranasal Naloxone (NS-001)
During 2022:
Over 100,000 drug overdose deaths occurred in the United States . the highest number of overdose deaths ever recorded in a 12-month period,
Synthetic opioids (primarily illicitly manufactured fentanyl) are the primary driver of the increases in overdose deaths, increasing 38.4 percent . ( CDC *) .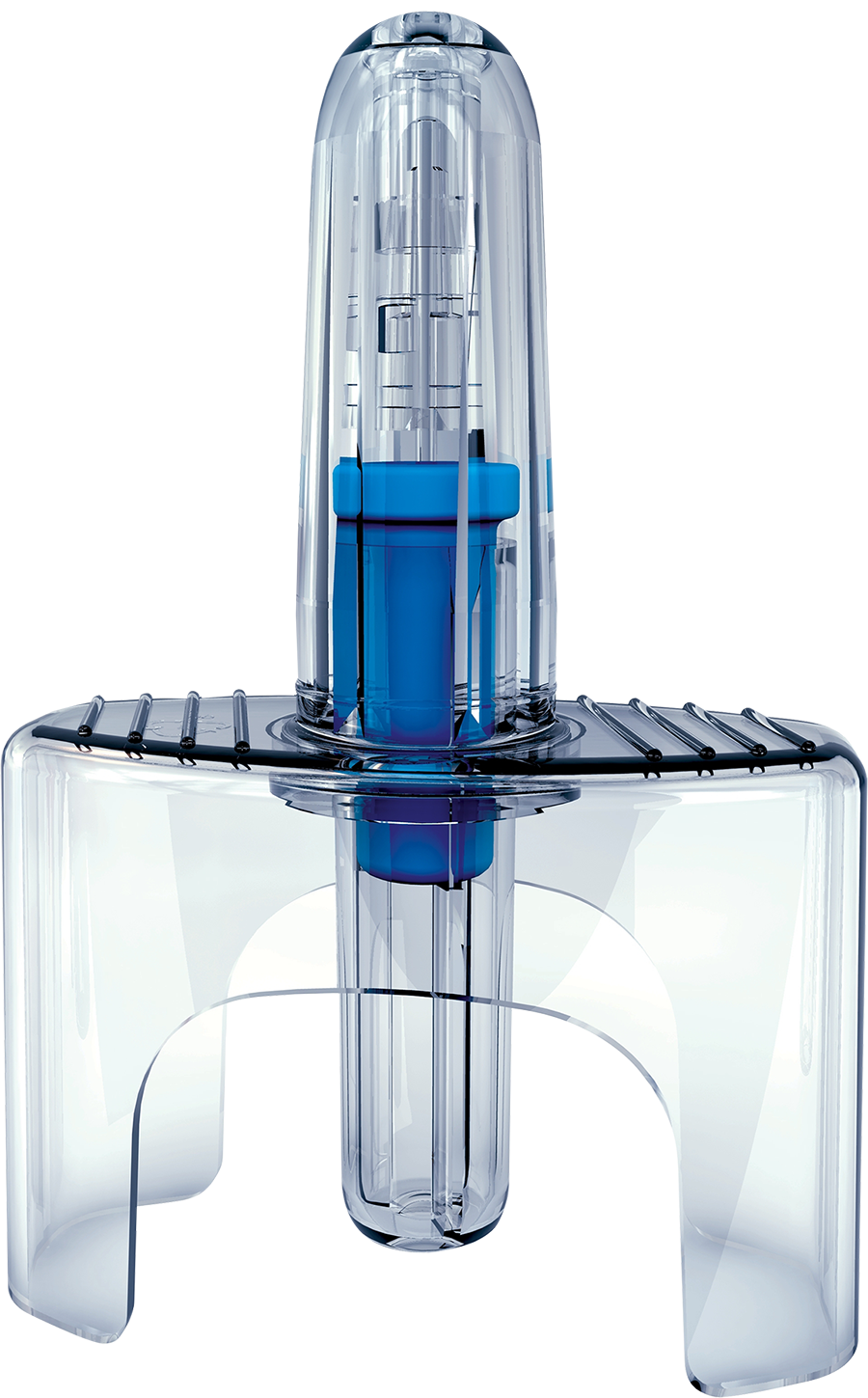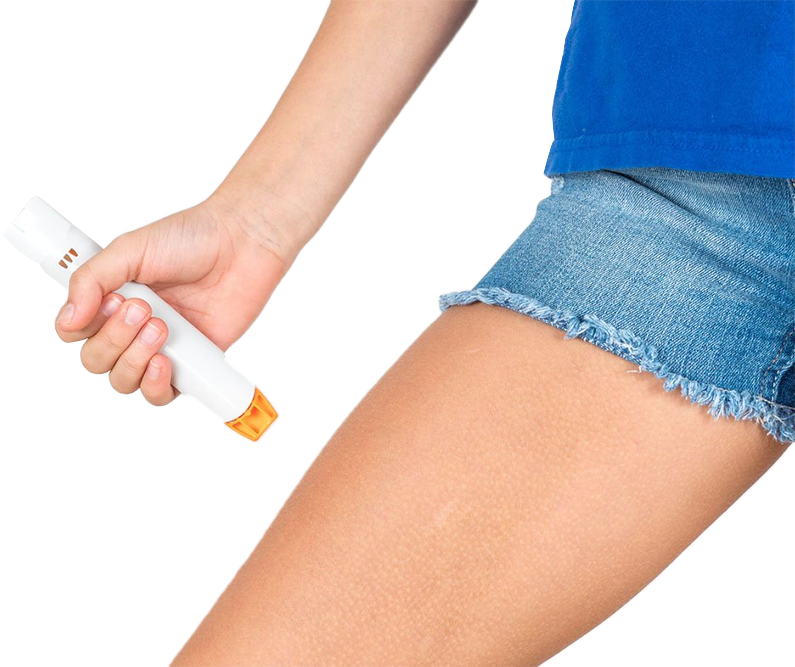 Intranasal Epinephrine (NS-002)
Medical need and size
Definition: Severe allergic type 1 reaction.
Life threatening.