NASAL PROTECTION AGAINST AIRBORNE VIRUSES.
Taffix ™ is legally marketed in Europe (CE- DE/CA09/0760/N18/001) with the following Indication for Use:
TaffiX ™is indicated for use as a protective mechanical barrier against allergens and viruses (e.g., SARS-CoV-2) within the nasal cavity.
Taffix
™

is approved in Israel (Amar: 33010001) with the following Indication for Use:


Taffix

™

is intended for use to block inhaled viruses and bacteria within the nasal cavity.
While the COVID-19 pandemic brought the economy to standstill world-wide, protection of the civil population is critical to overcoming the infection.
The next phase – "Back to Normality" is the primary objective of governments and public health focused organizations. Preventing a "second wave" while returning gradually to normality will necessitate strict preventive measures.
Taffix ™ is a Nasal powder, personal inhaler that blocks viruses from entering the nasal cells.
Taffix ™ powder creates a unique thin gel over the nasal mucosa which lasts 4-5 hours.
It significantly shields the cells from inhaled viruses through both mechanical and chemical protection.
A  prospective clinical post marketing users survey demonstrated that Taffix™, was able to reduce infection rate of SARS-CoV-2 virus after super spread event by at least 4 fold.
Nasus's user survey was conducted in Bney Brak- a city that tops Israel's list of COVID-19 infection and mortality. Members of a synagogue community were offered the use of Taffix and instructed to use it when approaching a highly populated environment. The survey was planned ahead of Rosh Hashana ( the Jewish new year) – an event that involved many hours spent in close proximity among prayers for at least 7 hours each day for 2 consecutive days and was defined as a super spread event. Users and non users among the synagogue community were followed up to 14 days after the event.
Rate of infection among non users was 10% ( 16/160,) while rate of infection among Taffix users was 2.4% ( 2/83 ITT, p=0.037) or 0% ( 0/81 PP p=0.002). At the same time period the general infection rate in the city of Bney Brak increased by some 60%,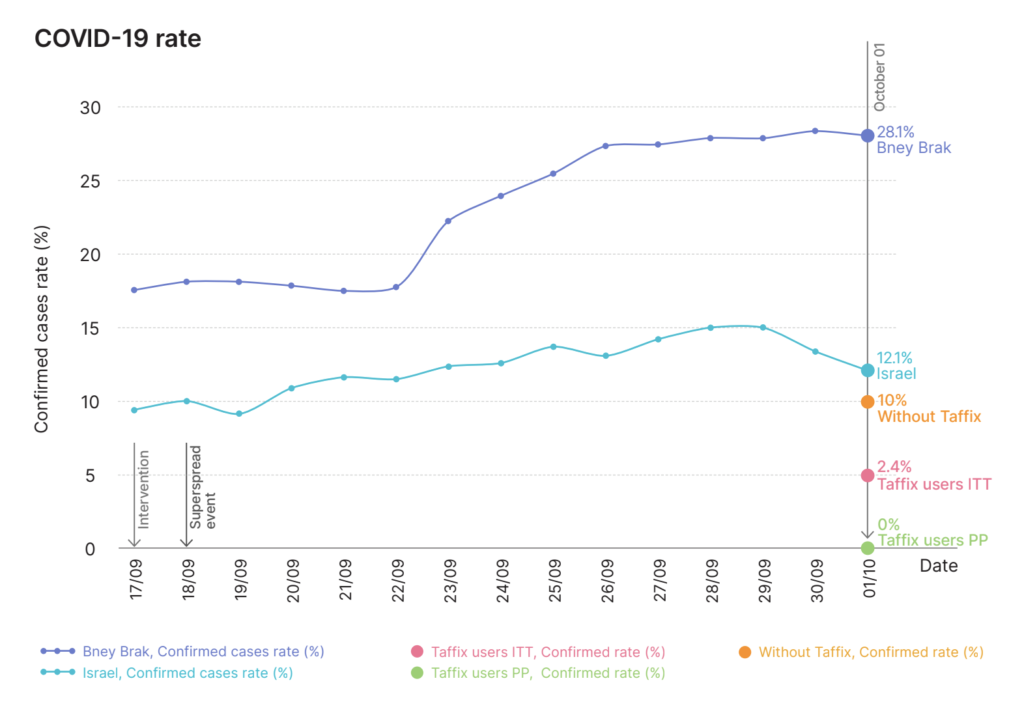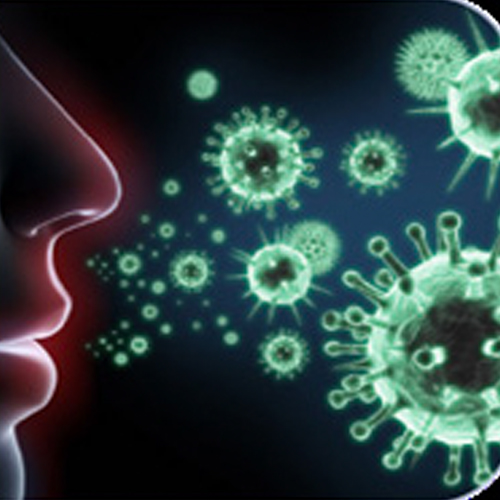 COVID-19 (Corona) virus primary route of infection is through airborne droplets that contaminate mainly the nasal mucosa.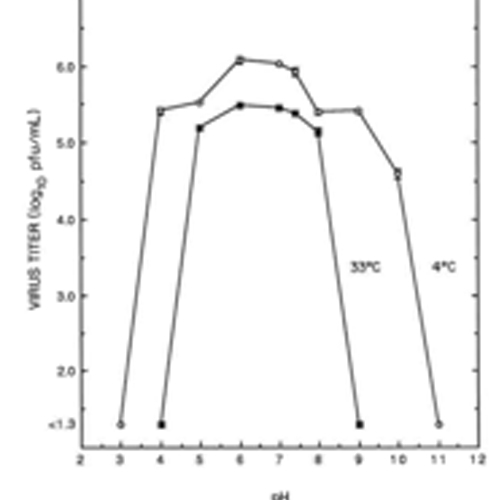 Respiratory viruses and coronaviruses are sensitive to acidic pH. Acidification of the nasal mucosal microenvironment through acidic solution or acidic gel proved to be highly effective in Influenza and Rhinoviruses
Lamarre A, Talbot PJ. Effect of pH and temperature on the infectivity of human coronavirus 229E. Can J Microbiol. 1989;35(10):972–974. doi:10.1139/m89-160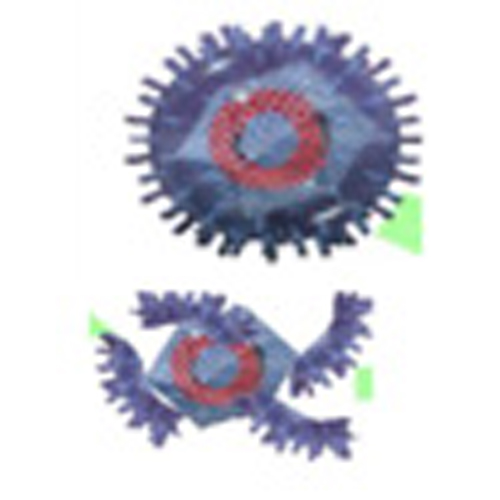 Treatment of nasal mucosa in acidic saline reduced viral load within 1 minute in 3 log cycle. Acidified nasal gel reduced viral load in 5 log cycles !!
HPMC – a well-known and safe pharmaceutical
excipient is known to create a thin gel over mucosal
surfaces, and is used in artificial tears (Systain ®) as gel
forming protection and as nasal powder against
allergic rhinitis (Nasaleze ®)
Nasus unique technology creates uniform small
microspheres that create an even thin gel over the nasal
mucosa.
Taffix ™ – Nasus nasal powder has appropriate acidic environment that blocks viruses effectively within less than one minute and prevents viruses from entering the nasal mucosa.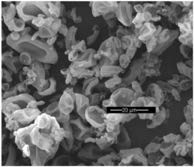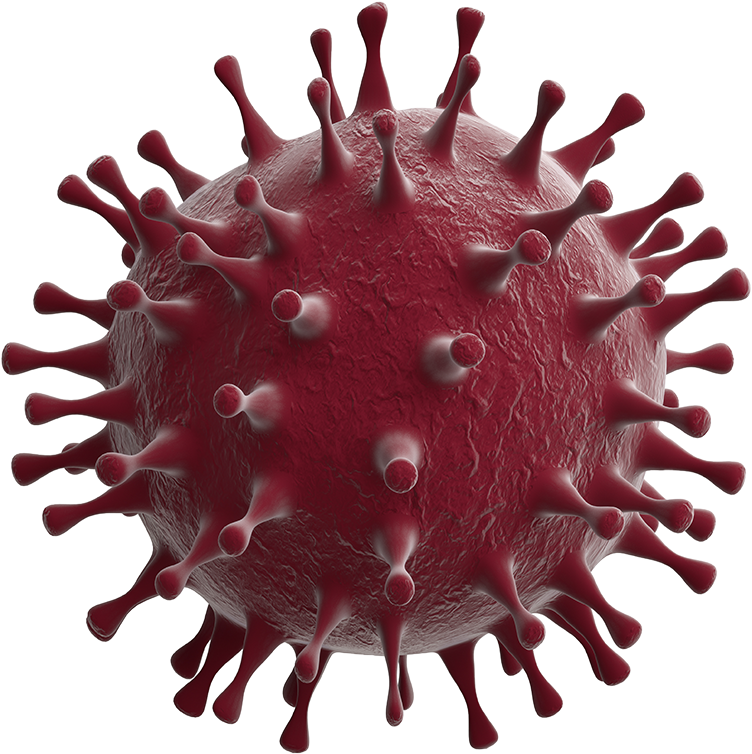 The efficacy of TaffiX™ – HPMC gel in blocking viral invasion into cells have been researched by Nasus. Our results demonstrated that Taffix™ is able to block up to 99% of viruses from infecting cells and thus preventing infection.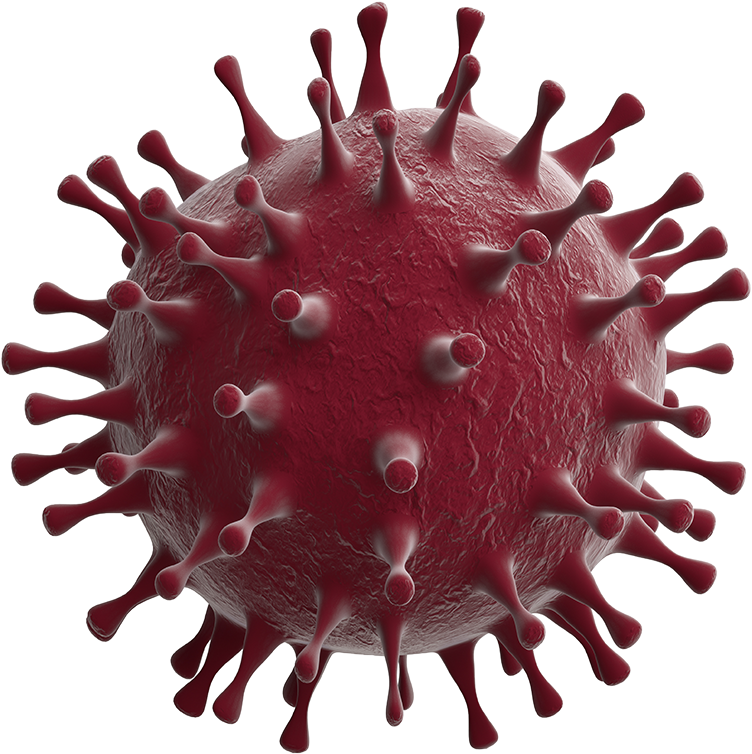 In a series of in vitro studies Nasus tested the efficacy of Taffix™ in preventing viruses from infecting and killing human cells:
Taffix™ Effectively blocks SARS-CoV-2 (COVID-19) from reaching and infecting cells: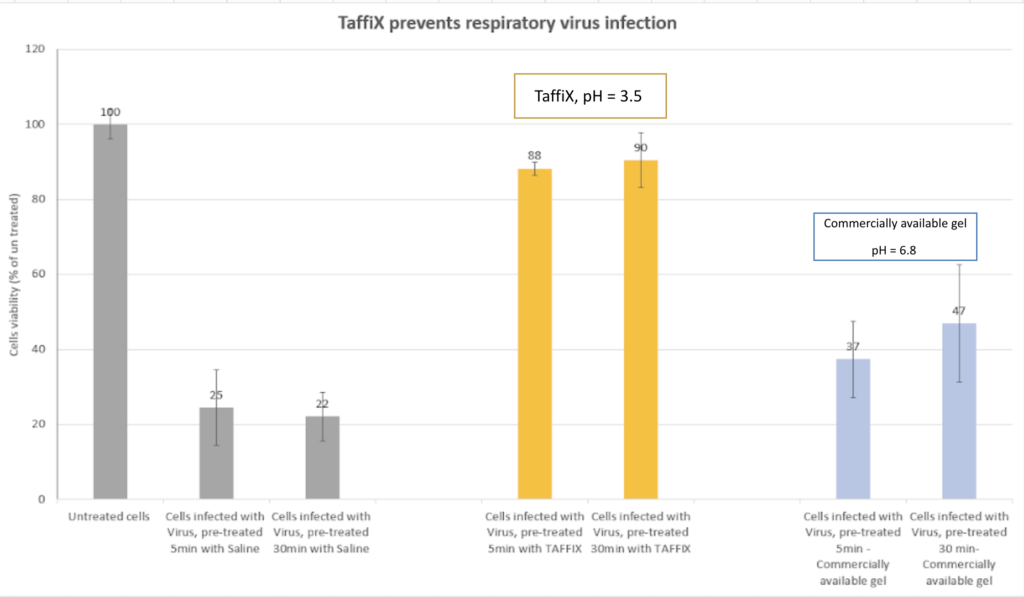 Figure 4: MDCK cell viability – H1N1 influenza virus:
Taffix™ reduced cell death caused by H1N1 influenza virus by 90%: MDCK cells were treated with H1N1 influenza virus and their viability was tested. Viruses were pretreated by Taffix™ or saline for 5 minutes or 30 minutes prior to infection. The results show the highly protective effect (90%) of  Taffix™ in maintaining cell viability.
In another study, the efficacy of Taffix™ was tested in preventing viral invasion into HEK293T cells. In this study, GFP lentivirus was used based on its ability to insert a GFP fluorescent gene into infected cells thus enabling the identification of virus-infected cells.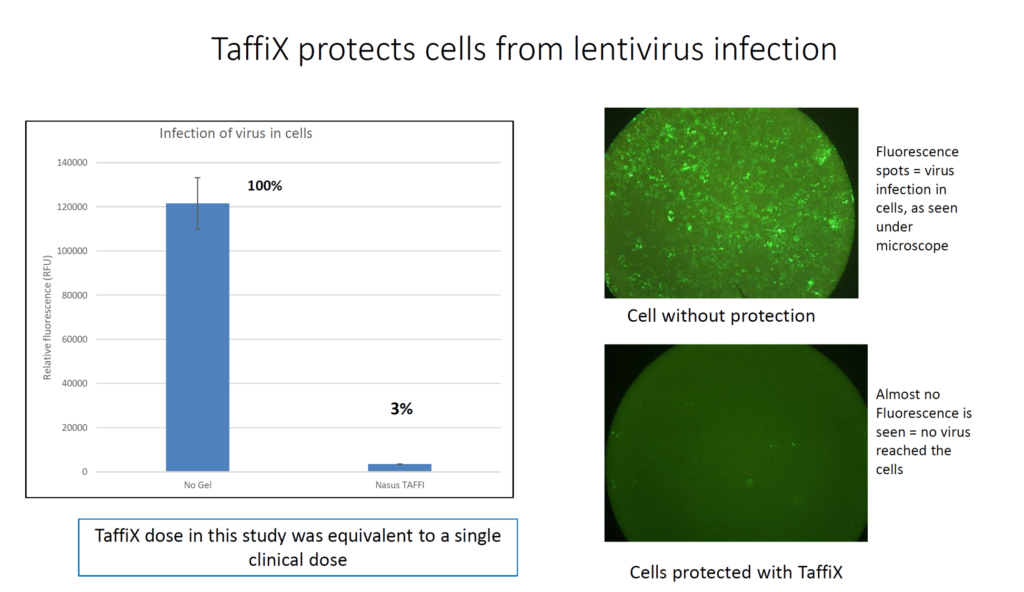 Taffix Technology Advantages
Contact us for more information